Professional. Educational. Results. Relaxation.
For over 33 years, The Summit has been considered one of the top spas in Halifax, Nova Scotia with many awards won to prove it.  We feel the secret to our success has been consistent and thorough staff training and on-going education. As a client of The Summit, you can expect knowledgeable advice, experienced, professional and caring staff in a private, quiet, relaxing environment. We specialize in clinical skin care, laser hair removal, electrolysis, and advanced foot care.
SEPTEMBER PROMOTIONS
8 Week Skin Transformation Sale!
Receive a FREE Skinceuticals home care kit valued at $290 when you purchase our 8 Week Skin Transformation Series in September.
All treatments must be completed by November 30/2023. Limited spaces available!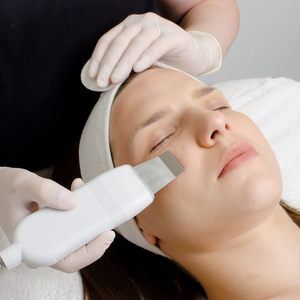 Mini Facial of the Month - Water Peel
This gentle, yet highly effective, skin treatment combines an ultrasonic pulse and water to give a deep cleansing and exfoliating treatment.
Popular for all skin types and conditions including congested and sensitive.
30 minutes - $60 + tax
Shop Now!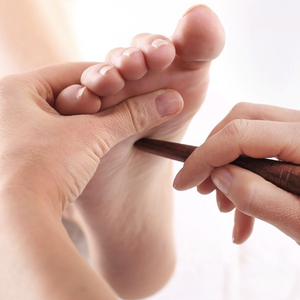 Thai Pedicure/Reflexology
Step into deep relaxation and let your feet indulge in a decadent end of summer treat featuring the scents of jasmine, cinnamon, and ginger.

Our Classic Pedicure meets the enchanting Thai Reflexology!

1 h 45 min - $161 + tax